and why is it so important to have a good onboarding process?
What is onboarding?
Are you familiar with the concept of a familiarisation period? This is often used for new employees who have to get used to the new company or organization they are working for.
You can also formulate onboarding in this way. However, it must be said that onboarding is more than just getting used to and settling in. It is about fully integrating into the new organization: getting to know the company culture and values. We also call this socialization. It is also important to learn how the company works and what the mission and vision of the organization mean in daily practice.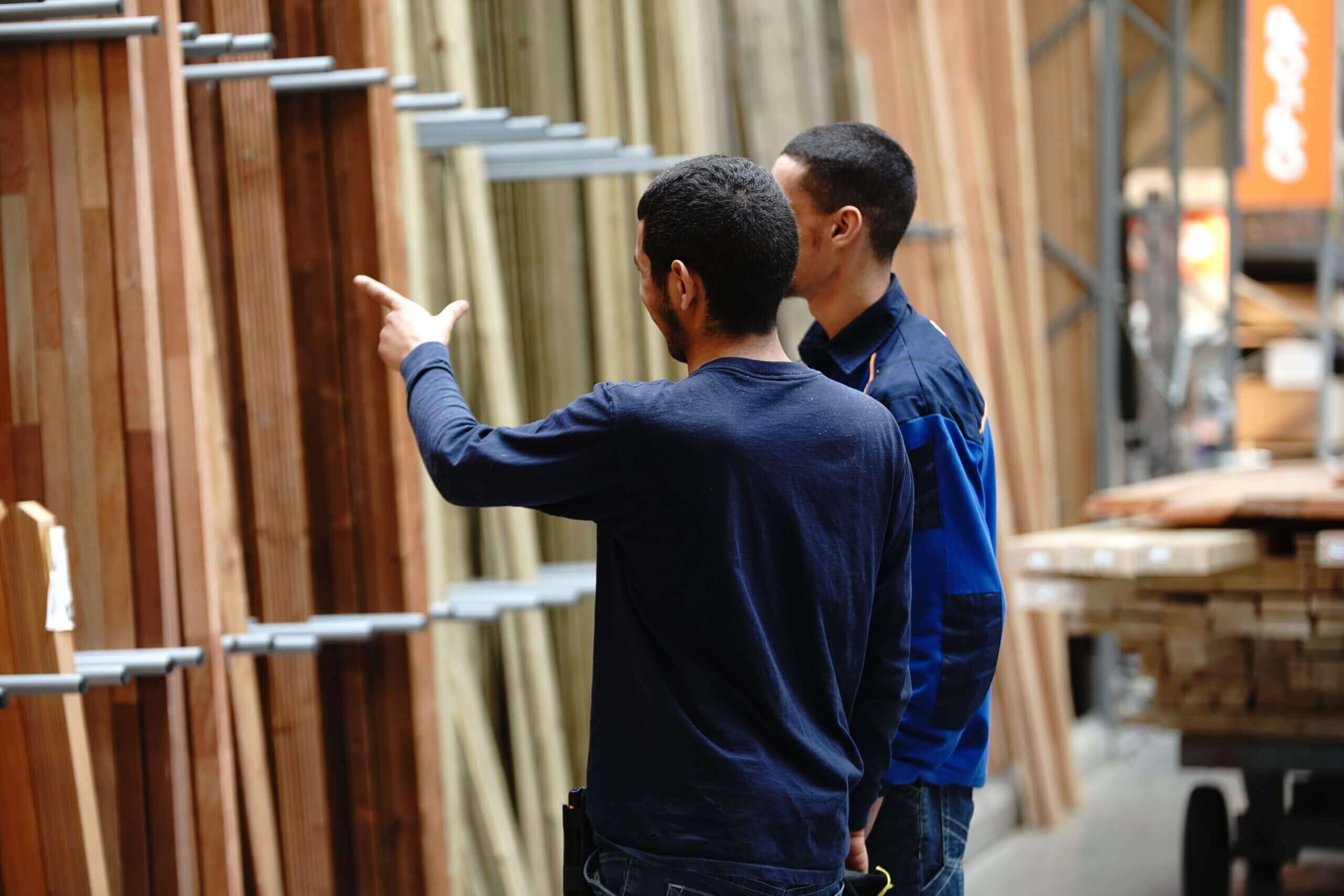 Three levels of onboarding
The process by which a new employee comes into your organization is called onboarding. Three levels can be distinguished:
Passive onboarding: the new employee receives an explanation of (legal) regulations and rules that the employee must comply with. Instruction is given on how to fill the employee's role. It doesn't really dwell on things like culture, norms and values.

Active onboarding: there is more attention for the meaning of the (legal) rules in daily practice and the role of the employee is made clear. Culture and connections are addressed in their own right. The entire onboarding process has just not yet been systematically anchored throughout the organization.

Proactive onboarding: here the company has a consistent and strategically designed HR policy for onboarding. In this policy, the four C's are all integrated. Read more about this in: onboarding.
Choose a fixed pattern for onboarding
When a company realizes the importance of onboarding and wants to start working with it consciously, it is important to choose a fixed pattern. Structure is important in this and when you work according to a fixed pattern, you also ensure that every new employee has the opportunity to integrate into the company in the same way. If you don't, it's just possible that employees who join the company or organization during a busy period will have a lot less time and opportunities for onboarding than others. By following a fixed process you can avoid this. By the way, it is good to realize that integrating into a company is a process and not a one-time action. Some onboarding action plans last for three months with some sort of review time scheduled every other month.
The benefits of onboarding
All well and good of course, but why spend so much time on onboarding? What benefits does it actually bring to the company. Numerous scientific studies show that it has many benefits.
Active and pro-active onboarding in particular ensure that new employees quickly get used to the company and get to know how everything works. This also means that new employees can be deployed quickly. This saves a lot of time and money for both the company and the employee. But perhaps the greatest benefit of all is that by onboarding you increase both employee engagement and effectiveness. According to recent studies, it is even increasing by almost 40%. Incidentally, stimulating involvement in the company is extremely important. This ensures that employees develop a bond with the organization and the company which makes them less inclined to leave. It also ensures that employees will be more committed to the company.
what can we help you with?
Are you looking for a solution to your situation?