Getting started with online learning solutions?
We convert the knowledge of your organisation into interactive learning tools, such as eLearning.
Sharing knowledge and making learning accessible
We help our clients with online learning solutions, such as customised eLearning, (interactive) videos, animations, a learning system or training in eLearning development.
This is how we share knowledge and make learning accessible.
expertise
from didactics to technique, we offer you more than 20 years of experience
support
from research: customers rate the collaboration with an 8.7
for any budget
we offer smart solutions, from simple interactive to high-end experience
Our 25 colleagues are eager to provide you with a pleasant learning experience!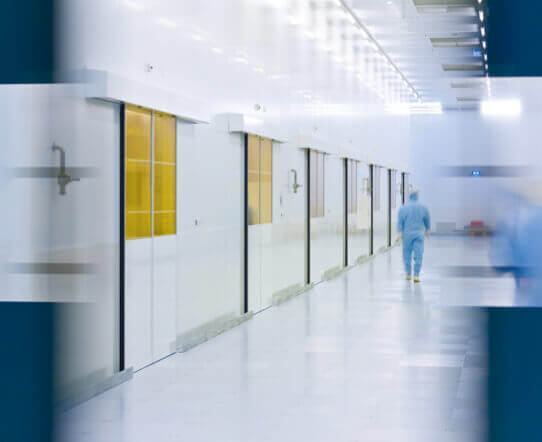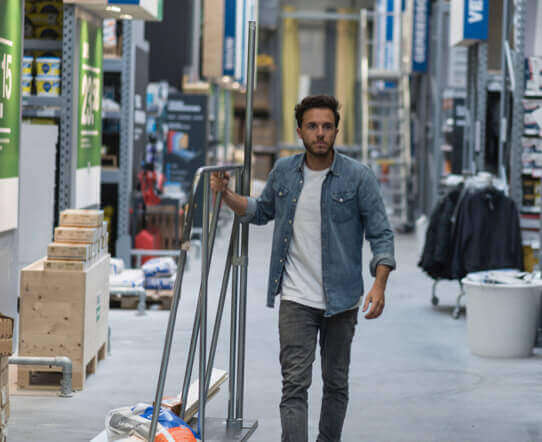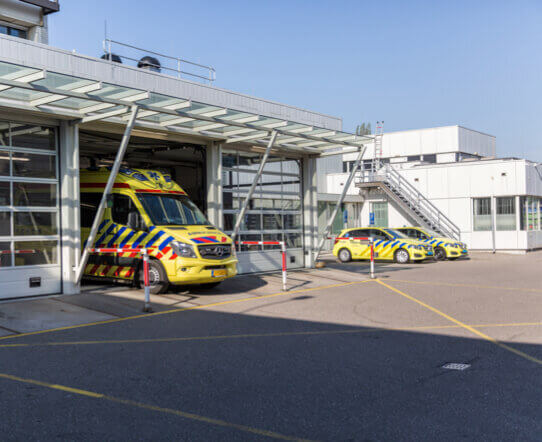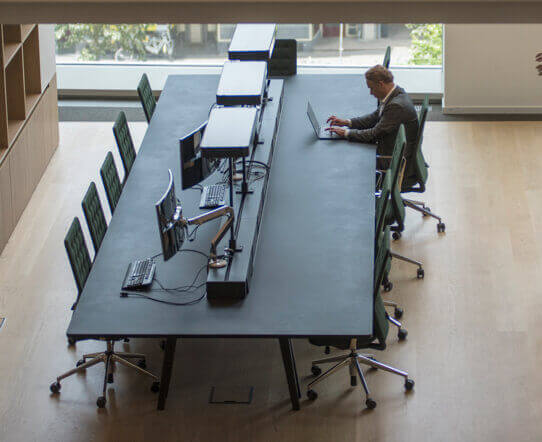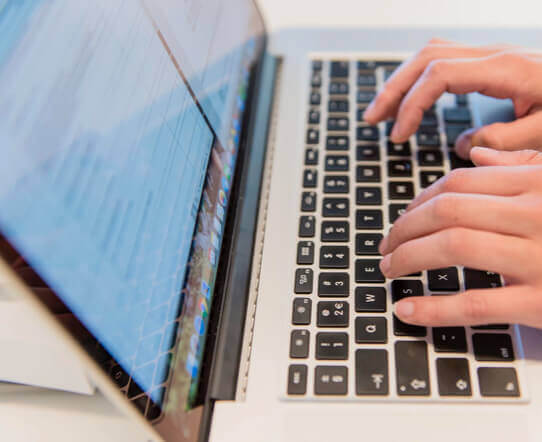 knowledge organisations →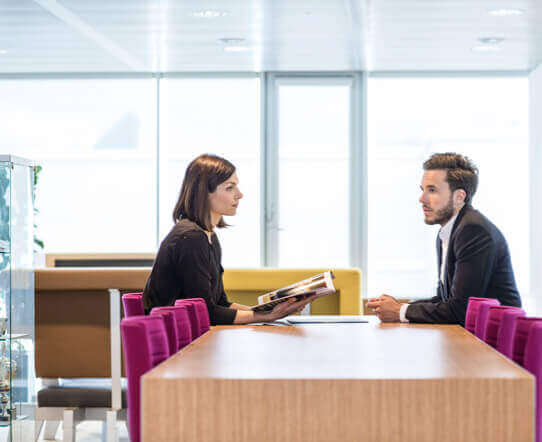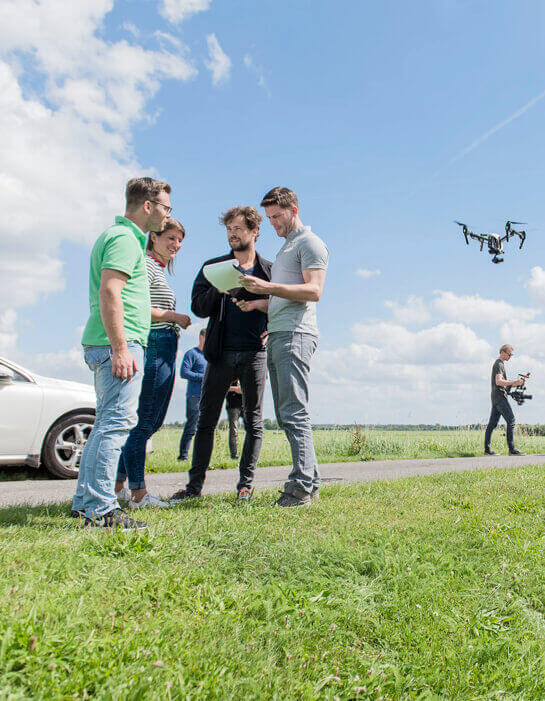 eLearning
videos
learning system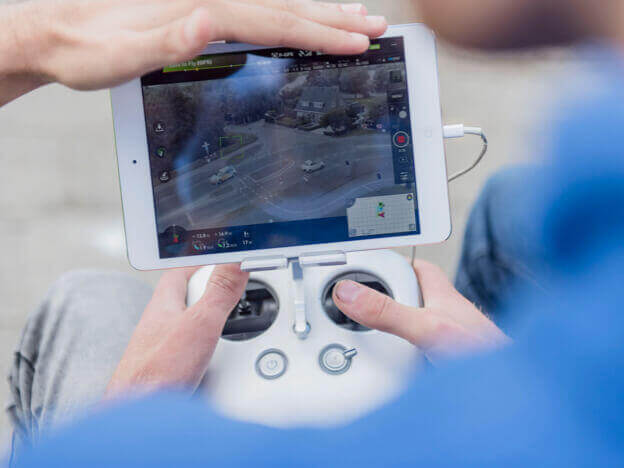 didactics & technology come together
didactics & technology come together
If you want to transfer knowledge, raise awareness or train skills with online resources, we offer support.
We develop customised eLearning. From simple modules to highly interactive learning experiences. With video learning we attract extra attention from a target group. With virtual learning solutions we go one step further.
If you want to let people learn right away, discover our ready-made options or 50% customization.
If you need an easy-to-use learning platform, check out our Philpaper learning system.
And if you want training and guidance in the development of eLearning yourself, you can also come to us.