Getting started with eLearning?
We convert the knowledge from your organisation into accessible online learning tools.
expertise
from didactics to technique, we offer you more than 20 years of experience
support
according to our research, customers rate their collaboration with us at 8.7
for any budget
we offer smart solutions, from simple, interactive training to high-end experiences
Transferring knowledge online with eLearning
We put our clients' minds at ease by converting their information into online learning activities. We develop clear storylines that suit the content and the target group, and we support our training material by using media.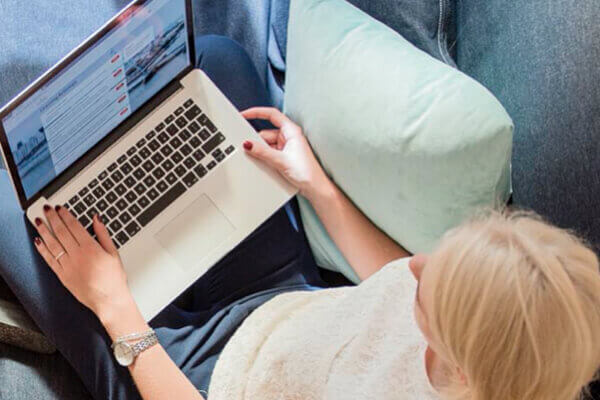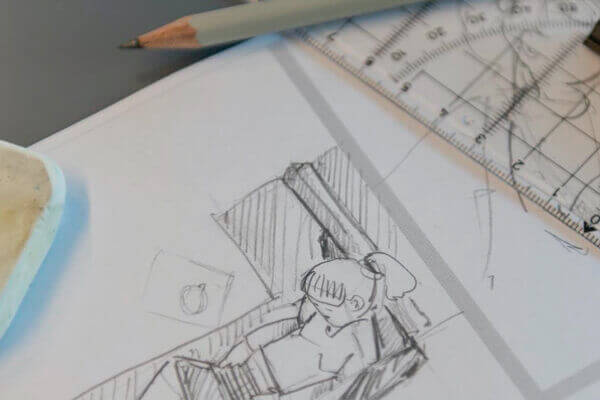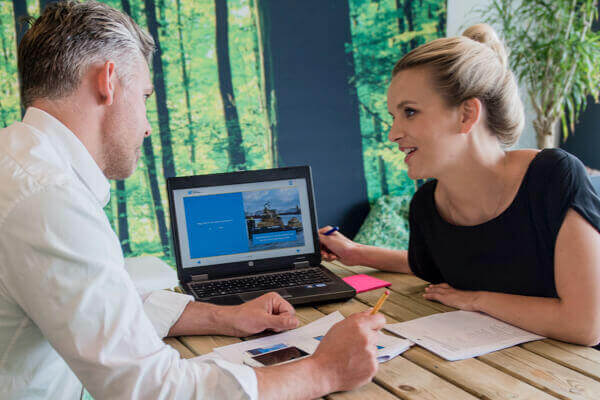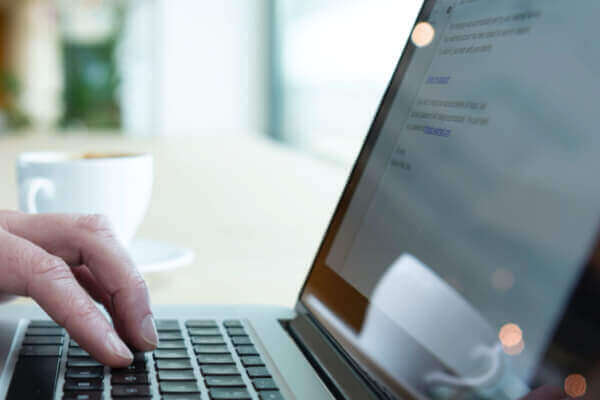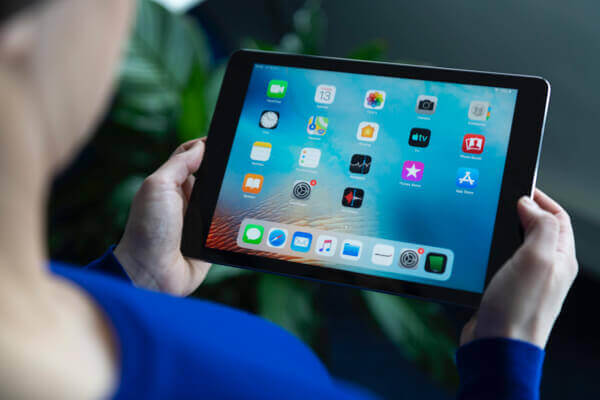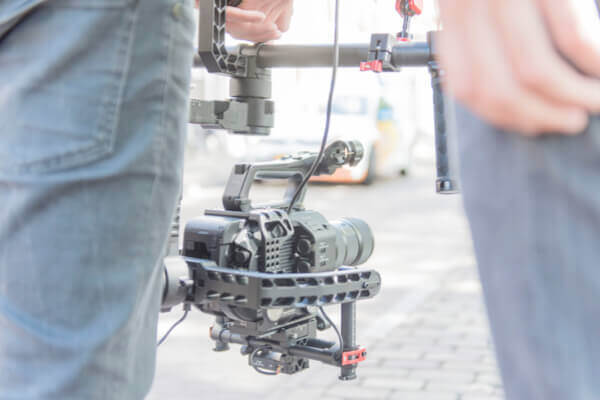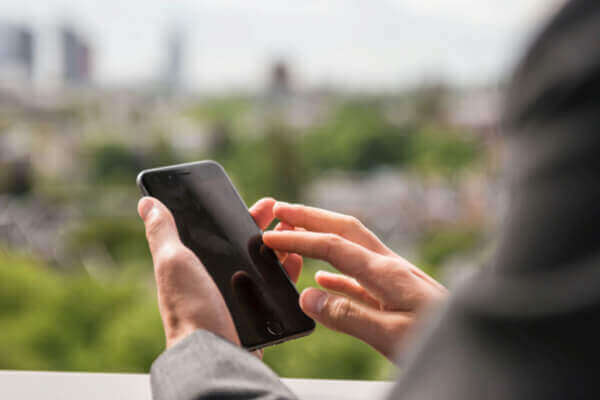 Wondering what we can do for you or want to know more?