Splintt, eWorks en Infosequre combine powers in BeOne Development
Press release
Utrecht, July 7th 2021
MeeMaken, a Dutch investment company, is on a growth journey in the market of online learning solutions. The acquisition of Splintt, specialized in custom digital learning solutions and developer of Philpaper, a learning management system aimed at distributing online learning materials to external workforces, is an important step in MeeMaken's buy-and-build strategy.
Splintt is an important addition to the companies Infosequre, eWorks, BoonLearning, L3online.com and MeeMaken Academy that already fall under the MeeMaken group. The combined group will be a leading provider of digital learning solutions, serving customers in industries, construction, finance, health & wellness and government, among others. The combined offering will become a one-stop shop for online learning solutions.
Natasja Sesink (Operational Partner of MeeMaken): "We are extremely excited to have Splintt as a partner in building a leading online learning solutions company. Splintt's products, services, culture and vision fit very well within our group. Together with an executive team from the combined companies, we will continue to work to add further value to customers through expanding and developing the product offering, both organically and through acquisitions."
Natasja Jager (director and founder of Splintt): "The products and services within the new group of training companies are complementary. The combination of our joint businesses creates a leading provider of digital learning solutions, with strong potential for future Northwest European growth. I am very much looking forward to achieving this together."
Niels van Drimmelen (Director Splintt): "Digital learning solutions must be supported technically excellently with tooling aimed at the future of online learning. In addition to this development, the need for strong security has increased. A lot of synergy can be achieved in both areas, so that our customers can be served and supported even more effectively."
About Splintt
Splintt, founded in 2010, develops custom digital learning solutions, such as eLearning modules, online training courses, interactive videos, animations and films. In addition, Splintt has developed Philpaper, an end-user focused learning platform for the distribution of online learning activities. The company serves more than 100 organizations in various market verticals, including manufacturing, construction, finance, healthcare and government. Customers include: ASML, Bouwmaat, BMN, ABP, DAS Rechtsbijstand, Isala Hospital, Medipoint, the National Police and various Ministries.
About eWorks
eWorks, founded in 2018, helps companies with learning tools and safety app that strengthen safety culture. The solutions around KAM and SHE&Q include e-learnings (toolboxes), interactive toolbox meetings and a safety app with the aim to increase involvement and stimulate safe behaviour. The more than 60 customers of eWorks come from the maritime sector, construction and industry. Customers include: Alcomij, Boels, Dikkerboom, Jumbo Maritime, Spliethoff, Spie and the Vertical Transport Association.
About L3Online
L3online.com was founded in 1994 as "De Cursuswinkel", after which the name was later changed to Prodis. L3online.com is an online platform with the most complete and independent range of training and education. The platform, which is offered in the house style of the organisation, supports organisations and employees in offering, booking and processing internal and external training courses. Next to offering trainings L3online.com can also take care of the whole process around trainings. Customers include: NXP Semiconductors in the Netherlands and Belgium.
About Infosequre
Infosequre Infosequre delivers since 1999 security awareness programs and game-based training in the field of information security. Infosequre helps organizations to achieve measurable behavioral change through a strong security culture. Organizations in more than 100 countries use Infosequre products. The portfolio consists of various formats, such as e-learning, a VR game, security awareness videos, a phishing simulation tool, a virtual cybersecurity escaperoom and a security awareness scan. The solutions are delivered in more than 40 languages to customers from various sectors, ranging from international multinationals to local SMEs.
About BoonLearning
BoonLearning is a cloud e-learning platform: an authoring tool, learning management system and responsive e-learning app in one. At BoonLearning, the student is the main focus. With this in mind, the BoonLearning e-learning platform was developed. Learning and teaching should be motivating and inspiring. Technology supports this and should above all not hinder. BoonLearning is developed by Boon Software, an Amsterdam based software company that has been developing e-learning solutions since 2002. Clients include: Rutgers, Association of Forest and Nature Owners (VBNE), eWorks and Hub Creations.
About MeeMaken Academy
The MeeMaken Academy is the internal academy for all companies within the MeeMaken group. In addition to offering an extensive range of education and training, the MeeMaken Academy encourages organisations and employees to share knowledge. The MeeMaken Academy also combines the forces of the various training companies within the MeeMaken group.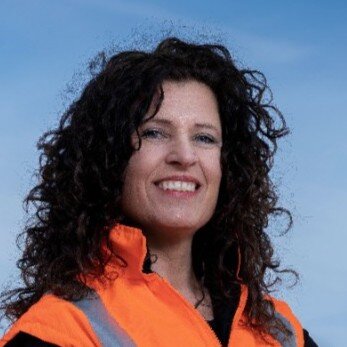 Natasja Sesink
Operational Partner Experience
+31 (0)6 5332 2517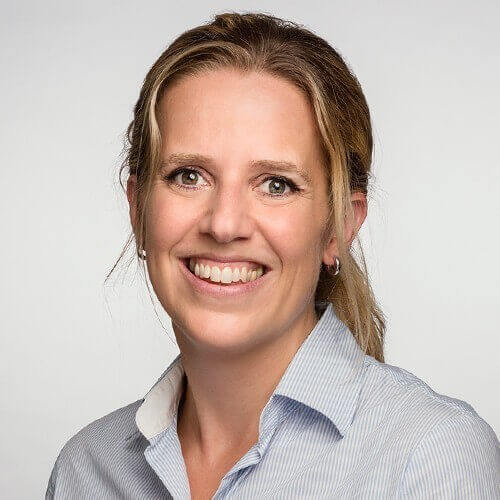 Caroline Kiszer
Marketing Manager
+31 (0)6 4536 1002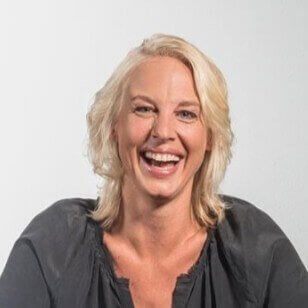 Natasja Jager
CCO BeOne Development
+31 (0)6 2292 6342