eLearning support for the business
We convert the knowledge from your organisation into accessible online learning tools.
are you already using custom eLearning?
Many companies use standard eLearning modules. Fine as a basis, but often not sufficient for specific processes, products, systems or modes of operation.
We will be happy to show you the possibilities.
Outsource eLearning creation?
We dive into the question, analyze and discuss possible solutions. We develop a storyline and create a style and approach that fits the purpose. Feel free to ask us your question.
create your own eLearning?
We train clients through the entire process, so that didactically sound eLearnings can be created with a authoring tool of your choice. We adapt our guidance to the needs.
50% on size?
We have smart formats that will get you halfway there. We do this for themes that we already know well, but which need to be adapted to fit. Ask us for the possibilities!
ready-made eLearning?
For the theme information security we have a whole range of modules that can be used immediately. They can also be fine-tuned to suit your needs. Very useful within a security awareness campaign.
Are you looking for eLearning for a specific purpose, such as training in a process, method, system, machine or product?
Or do you want to increase awareness in a particular area, such as health & safety? Then we will gladly support you with 100% customization. Together with your own content experts and our didactic specialists, we will co-create an online learning solution that fully meets the learning objectives and target group.
If you want to make more use of what we already have, we offer formats that will get you 50% on track. This can save a lot of time in terms of thinking and development and also in costs.
Or do you want to develop online learning formats yourself and could you use some help? We offer didactic and technical training and formats that you can use yourself.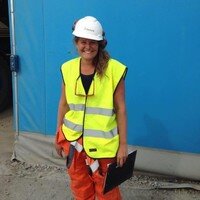 From the beginning of the development process to the implementation of the Code of Conduct eLearning developed by Splintt, everything went smoothly.
The eLearning has been very well received by all employees around the world.
Zeno Lagerweij
Continuous Improvement Engineer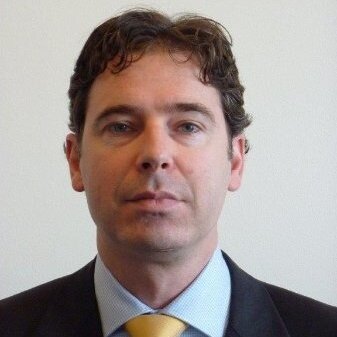 Working with Splintt is not only professional, but also fun.
They make fantastic training courses, but have also helped us tremendously with strategic thinking about setting up our CEVA Academy, with a lot of mutual trust and pleasure.
Jacques Hartman
Senior Vice President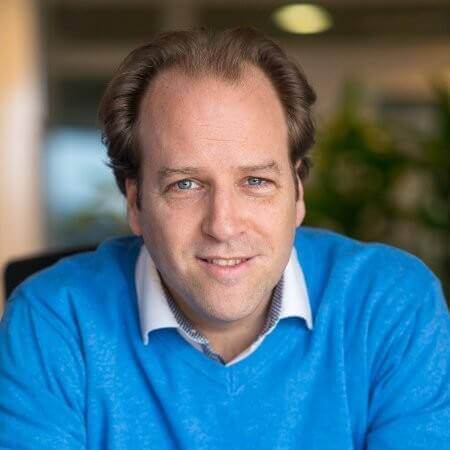 A very smooth collaboration to help an overseas client (Manchester Airport Group) get eLearning content with platform.
Splintt is a partner you can count on to develop and make available an e-course for a large number of users. Pro-active thinking and service where desired!
Eugène Tuinstra
Aviation Consultant Are you looking for a solution to your situation?
Simply schedule a call or Zoom meeting with one of our eLearning experts. We'd love to show you more using a demo!
Or leave your question and we will contact you.
we like to ensure the learning experience is pleasant for the user