eLearning for Construction
We convert the knowledge from your organisation into accessible online learning tools.
Whether people work in a DIY store, on a production site, at a contractor's office or in a construction warehouse, it's important that they stay properly trained.
Knowledge must be up to standard, new laws and regulations must be complied with and safe working is essential.
We support our clients with online training in construction.
We do this with practical online learning solutions, such as eLearning modules, films and 360-degree media.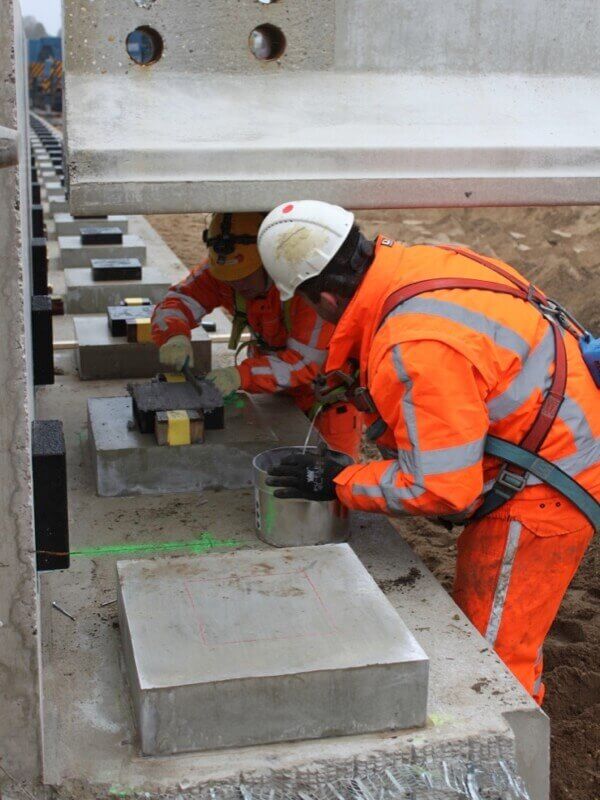 Safety is high on our clients' agenda. Keeping employees alert and focused on working safely requires continuous attention.
This also applies to the conscious use of information. The areas of what you can and cannot do are sometimes grey, and before you know it, you are falling into a hacker's trap.
Other common issues include onboarding, onboarding programs and product training.
Training
From getting to know the company to extensive induction training.
Products
Focused on the specific products being developed or delivered.
System training
Training in the use of a system.
Safety
Working safely in a specific location.
Hazardous substances
Safe handling of chemical products.
Security Awareness
Safe handling of information and privacy legislation.
We develop custom online learning solutions. The better the solution fits the practice, the better people learn and remember.
Where possible we use concepts, formats and content we already have. There is no need to reinvent the wheel and this also saves on costs.
We work closely with content experts from our client's organisation.
Induction training / onboarding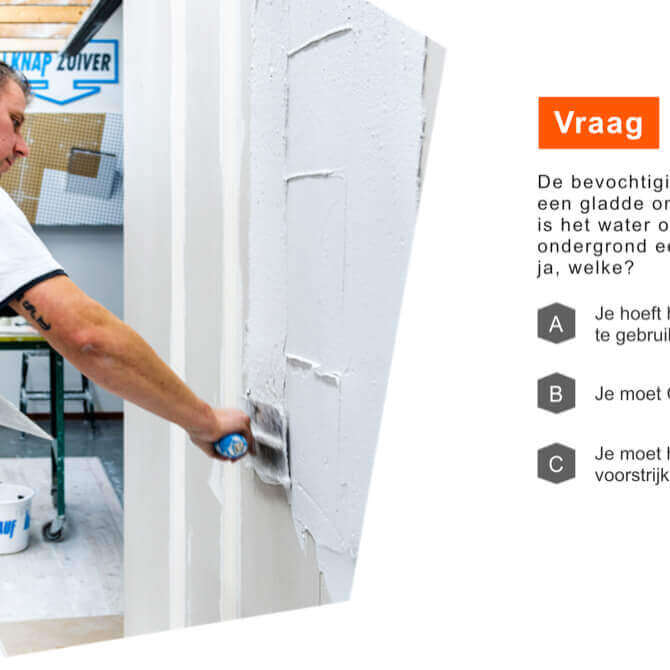 Product training - wet offloading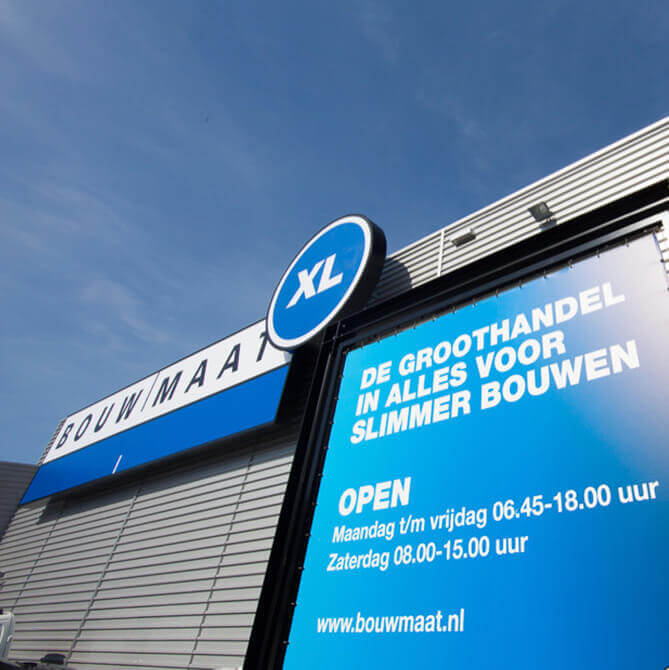 Induction training - onboarding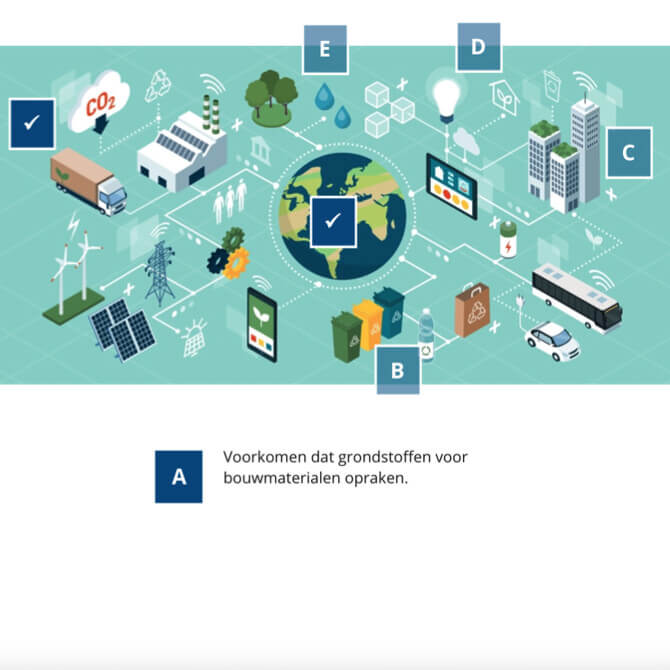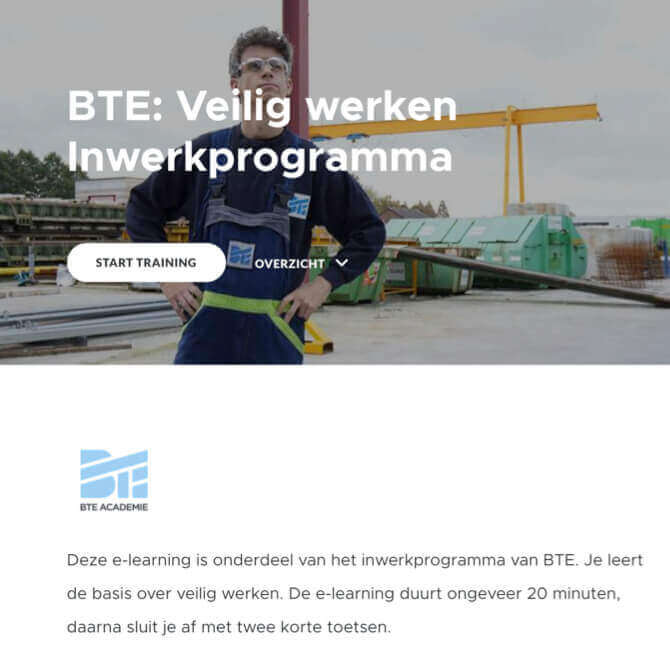 Safe working - familiarization programme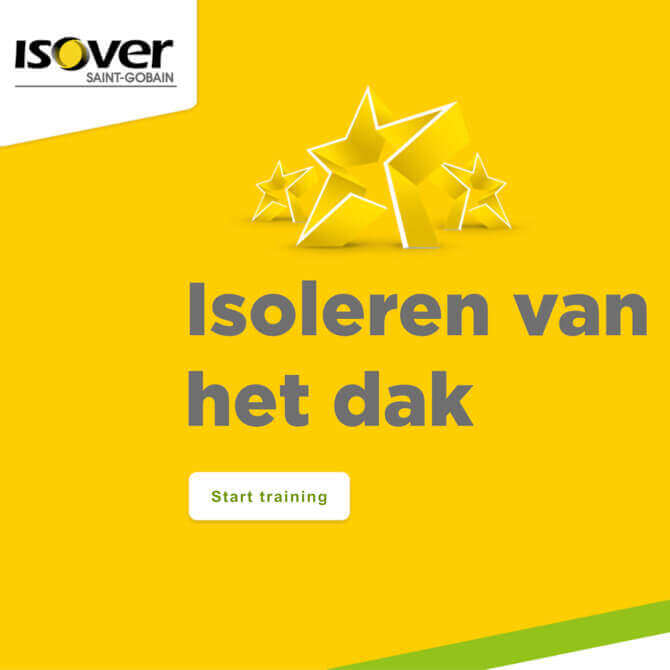 Product training - roof insulation

Breaking-in - cashier training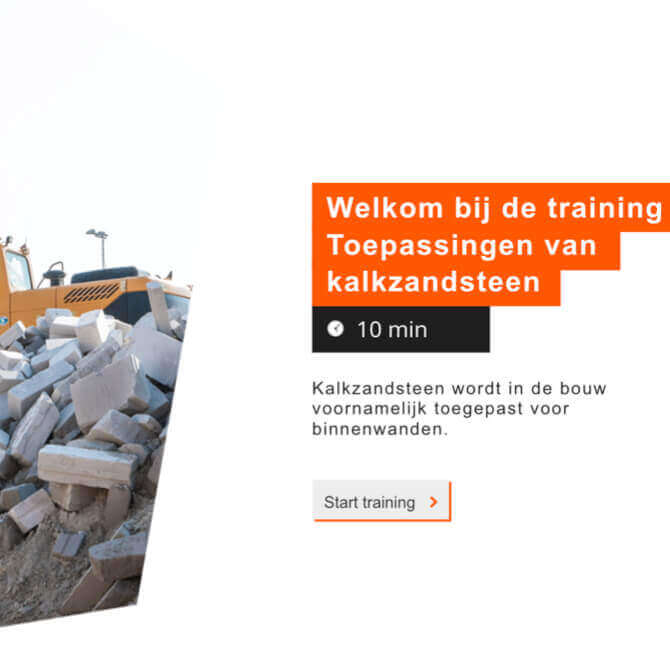 Product training - sand-lime brick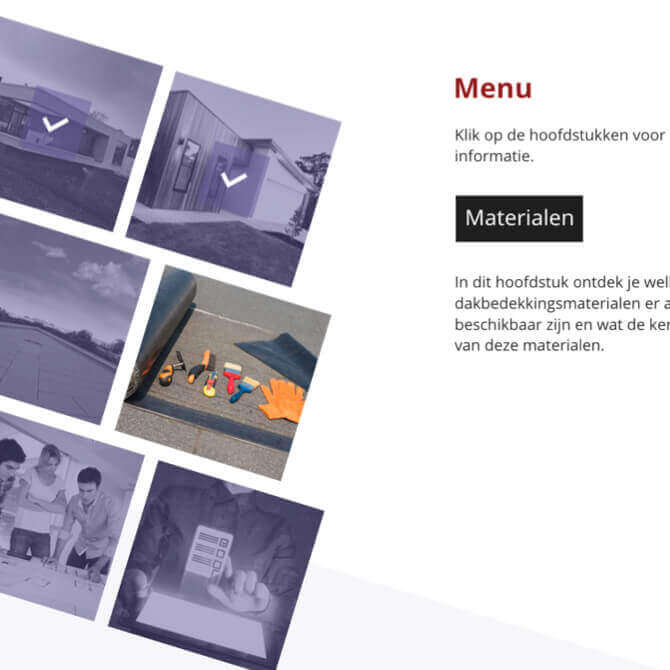 Product training - flat roof