Ready-made learning material
Feel free to contact us to discuss how you can make use of this.
Do you want to get started quickly with high-quality learning material?
Then use our ready-made eLearning modules and libraries. All teaching materials have been developed with content experts. They can be ordered through us and also directly from our partners.
Is your subject not included, are you looking for something else, or do you also want to develop a library? Then be sure to contact us.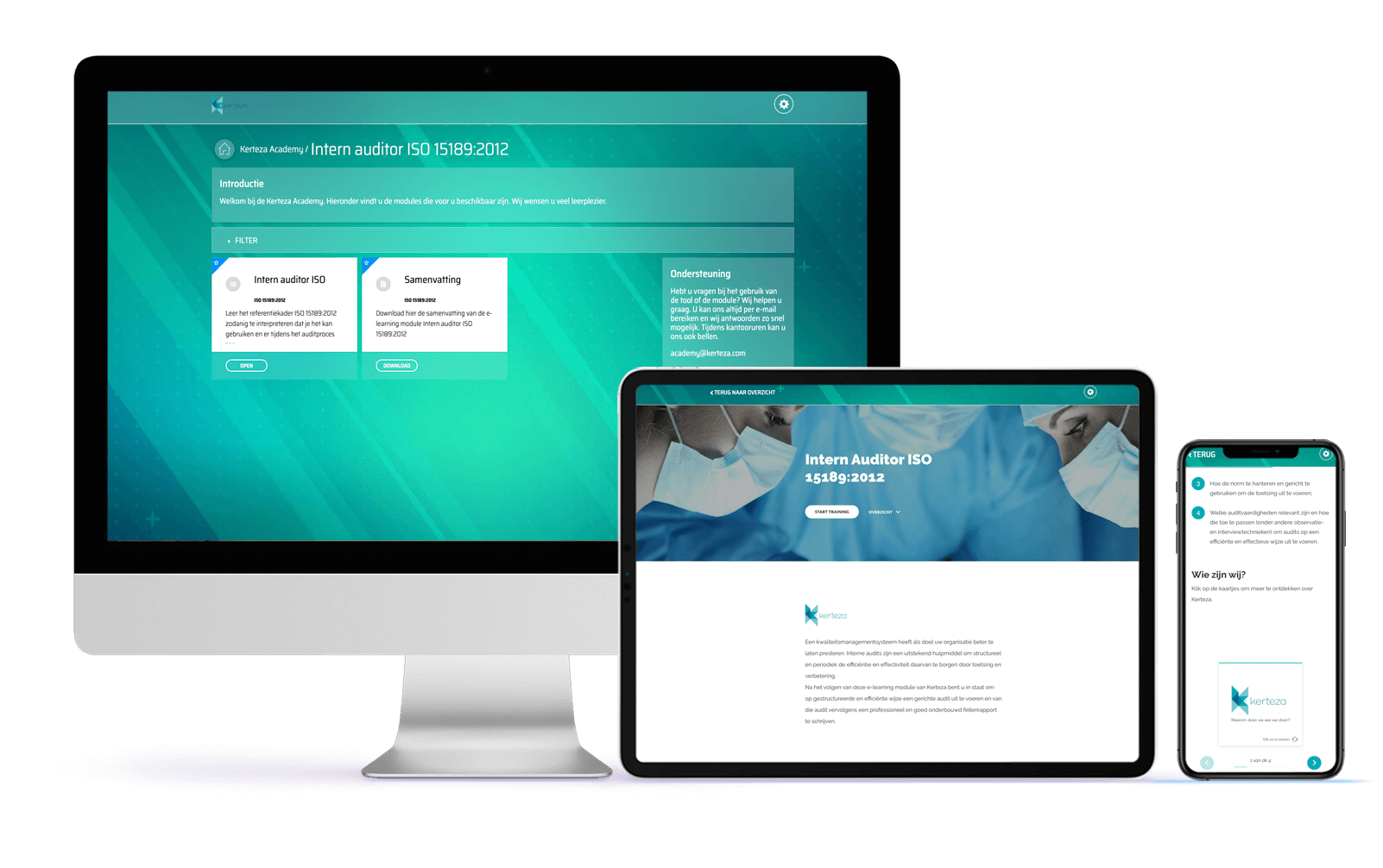 Training for internal auditor will teach you to perform an effective audit in a structured manner based on the ISO 15189 standard. You will also learn to write a professionally substantiated factual report.
Content expert: Trainer Kerteza.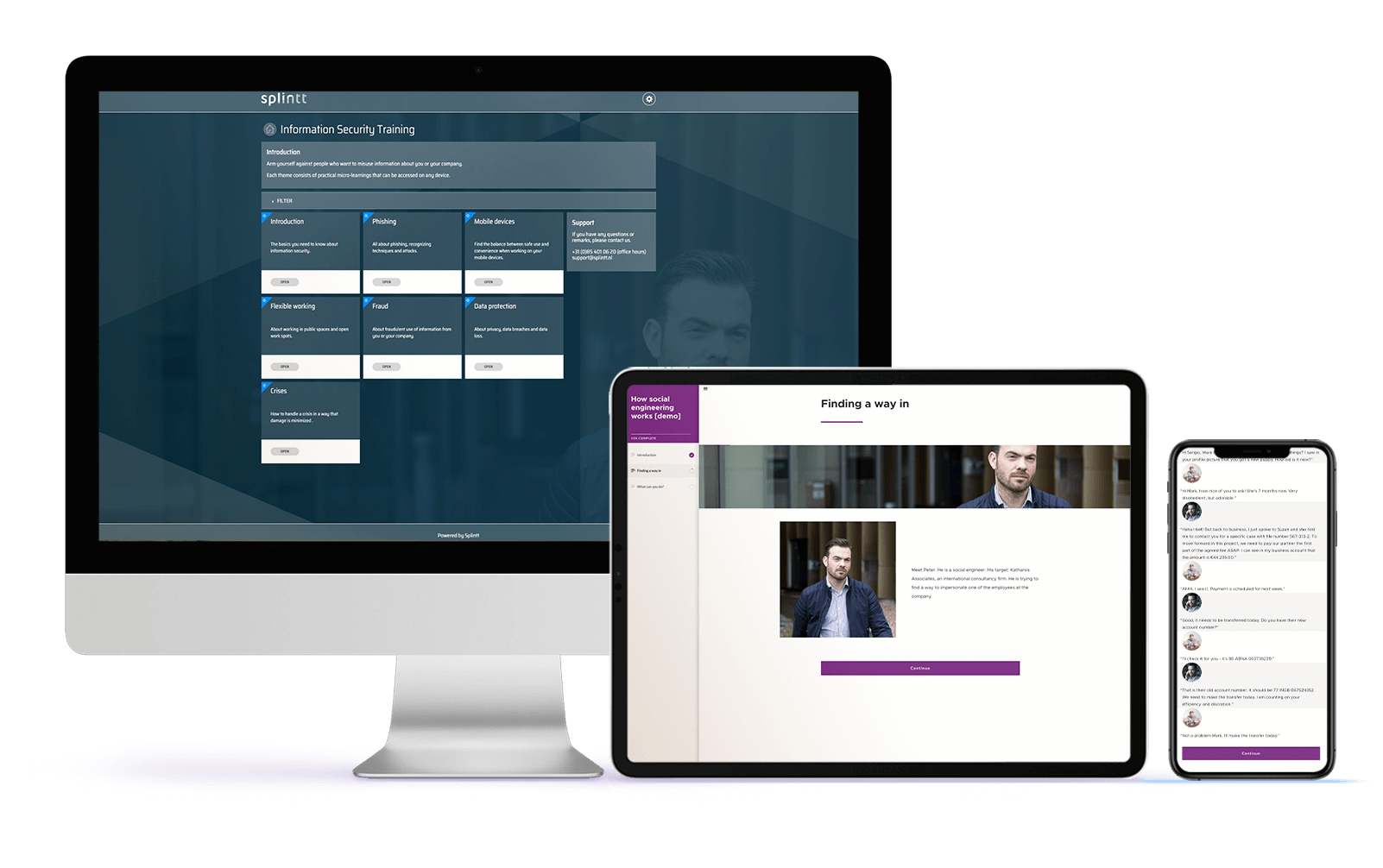 Created to support campaigns on secure information handling and ISO27001 implementation. Consists of a series of eLearning modules, quizzes and games with new content added periodically.
Content expert: ISMS advisory bureau on information security.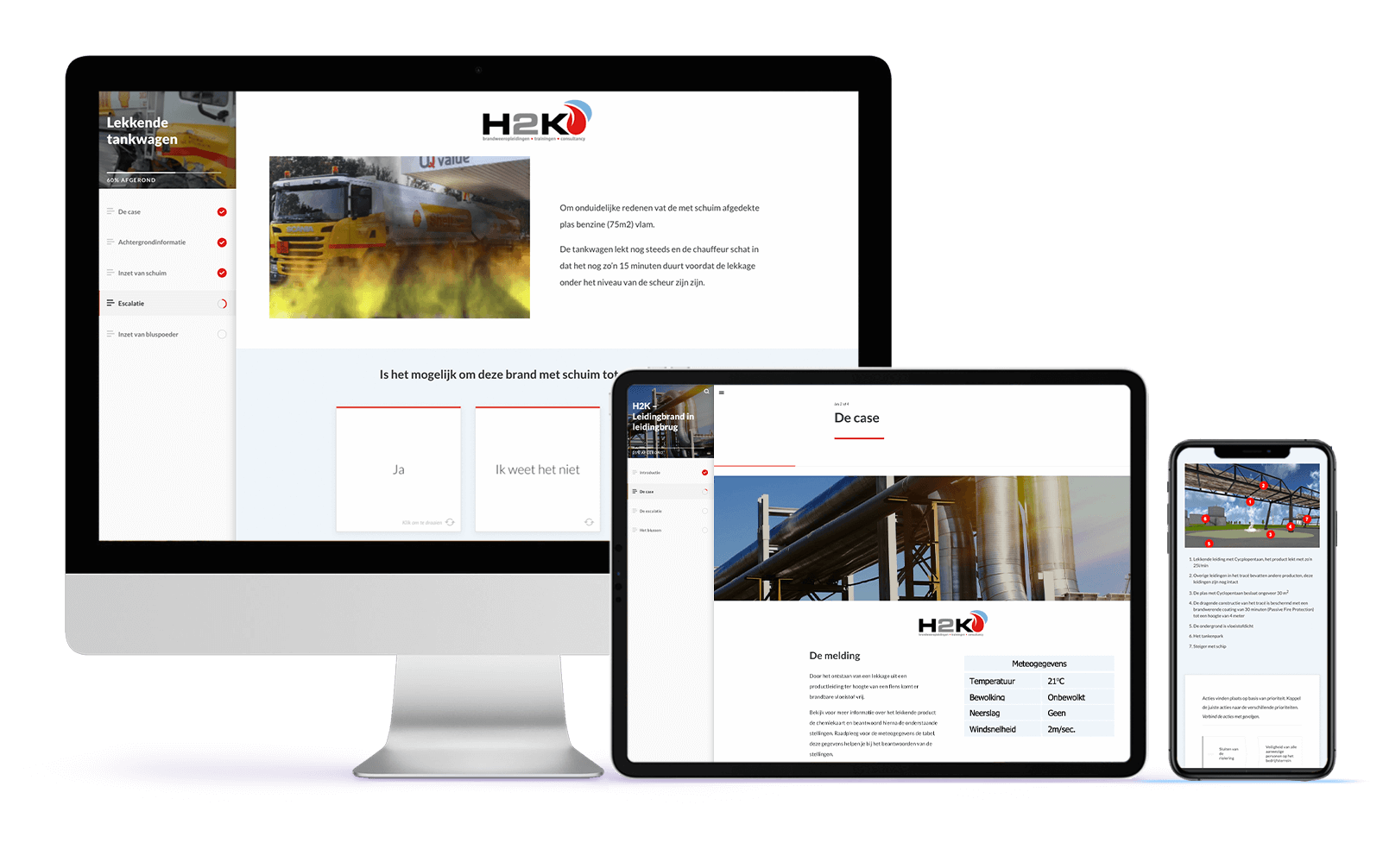 Industrial incident response eLearning modules
All modules can be quickly customised with recognisable scenarios. Think a like: building fire, breathing air, respiratory protection, leaking tankers.
Content expert: trainer H2K Online.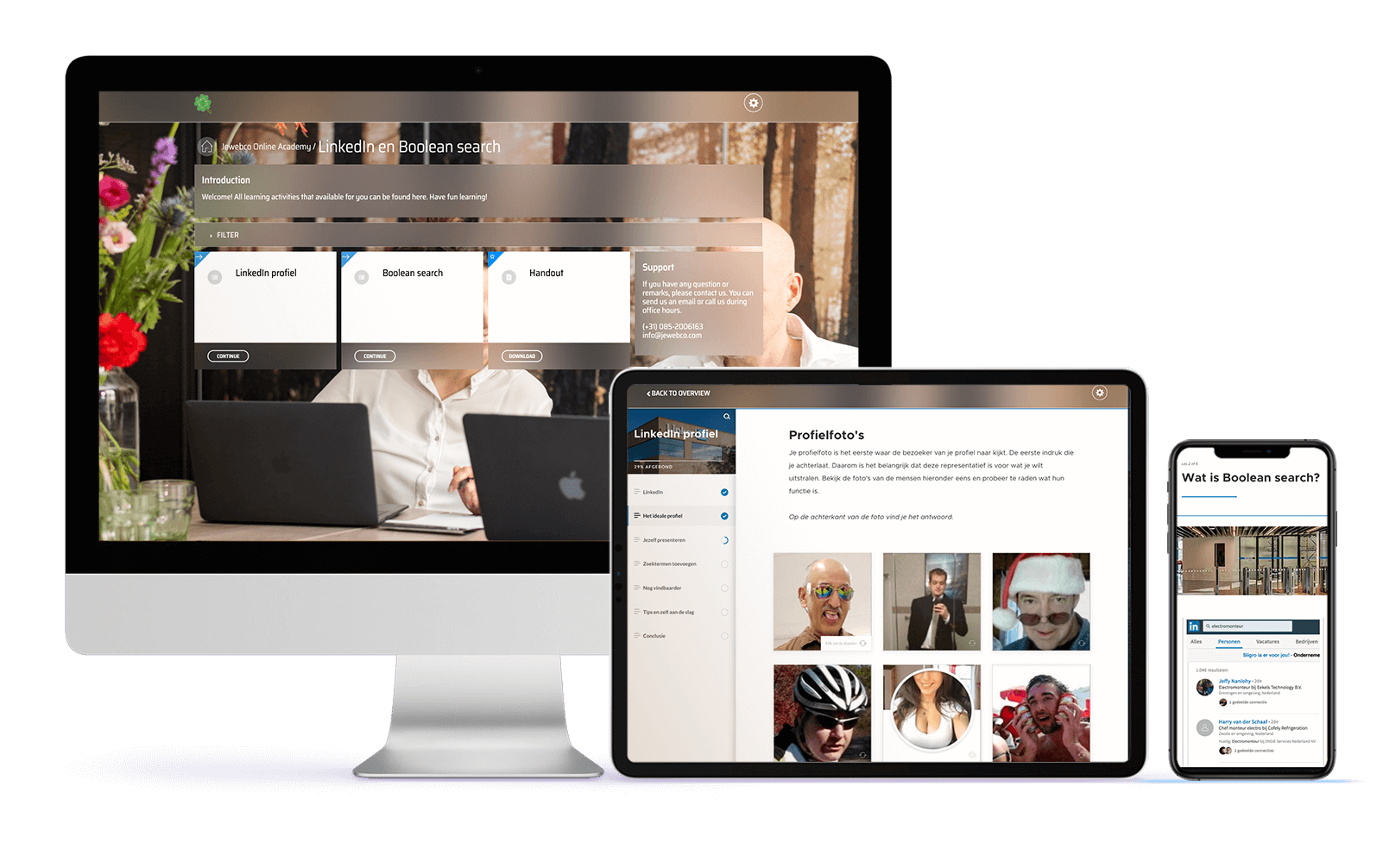 Consists of interactive eLearnings, assignments you can complete independently, and videos. This teaches you how to find and be found smartly on LinkedIn.
Content expert: educator Jewebco.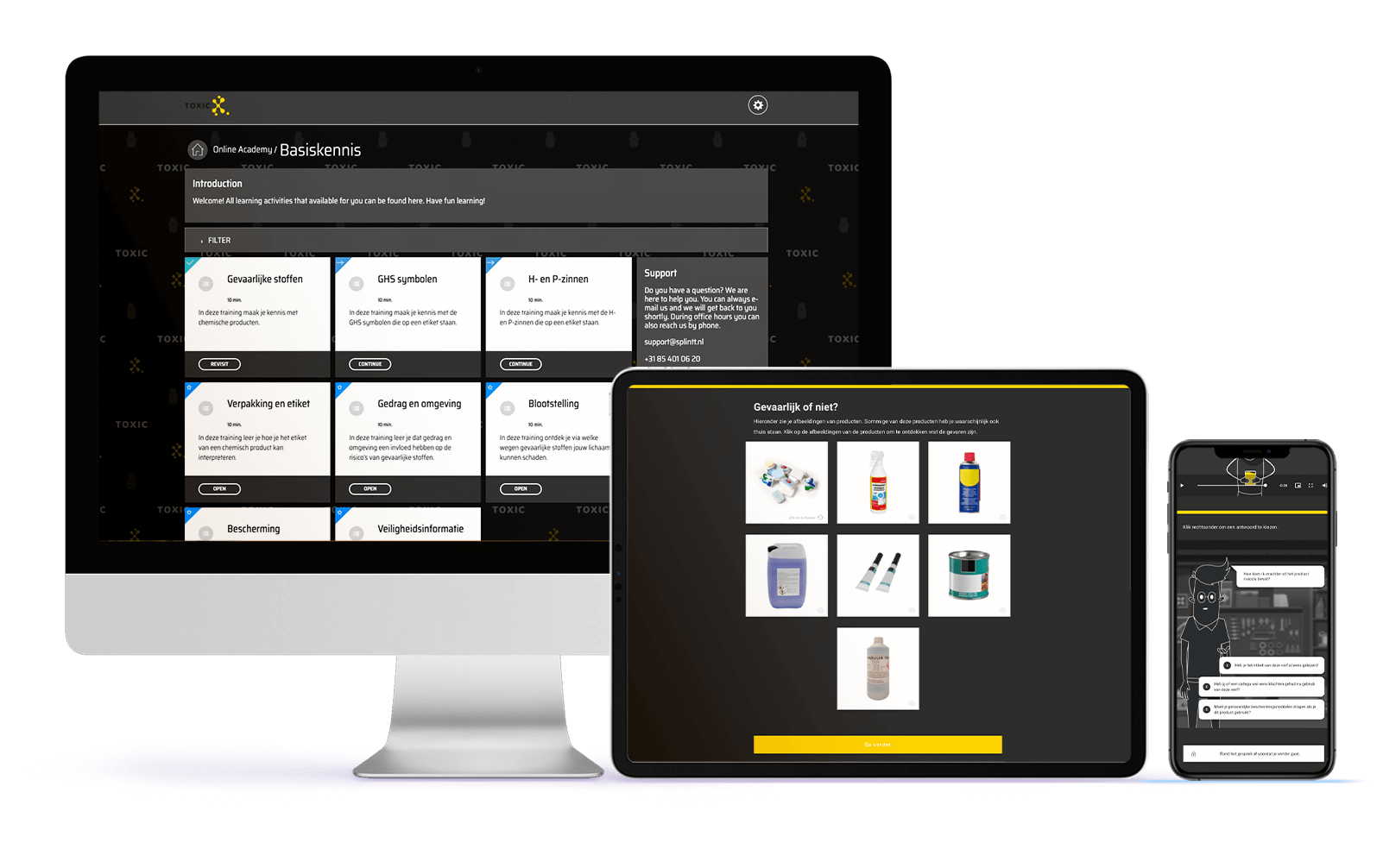 This content library contains short interactive learning snacks and is practical to use. Recognisable dangerous situations are presented in a casual way with animations.
Content expert: Toxic (Sdu Uitgevers).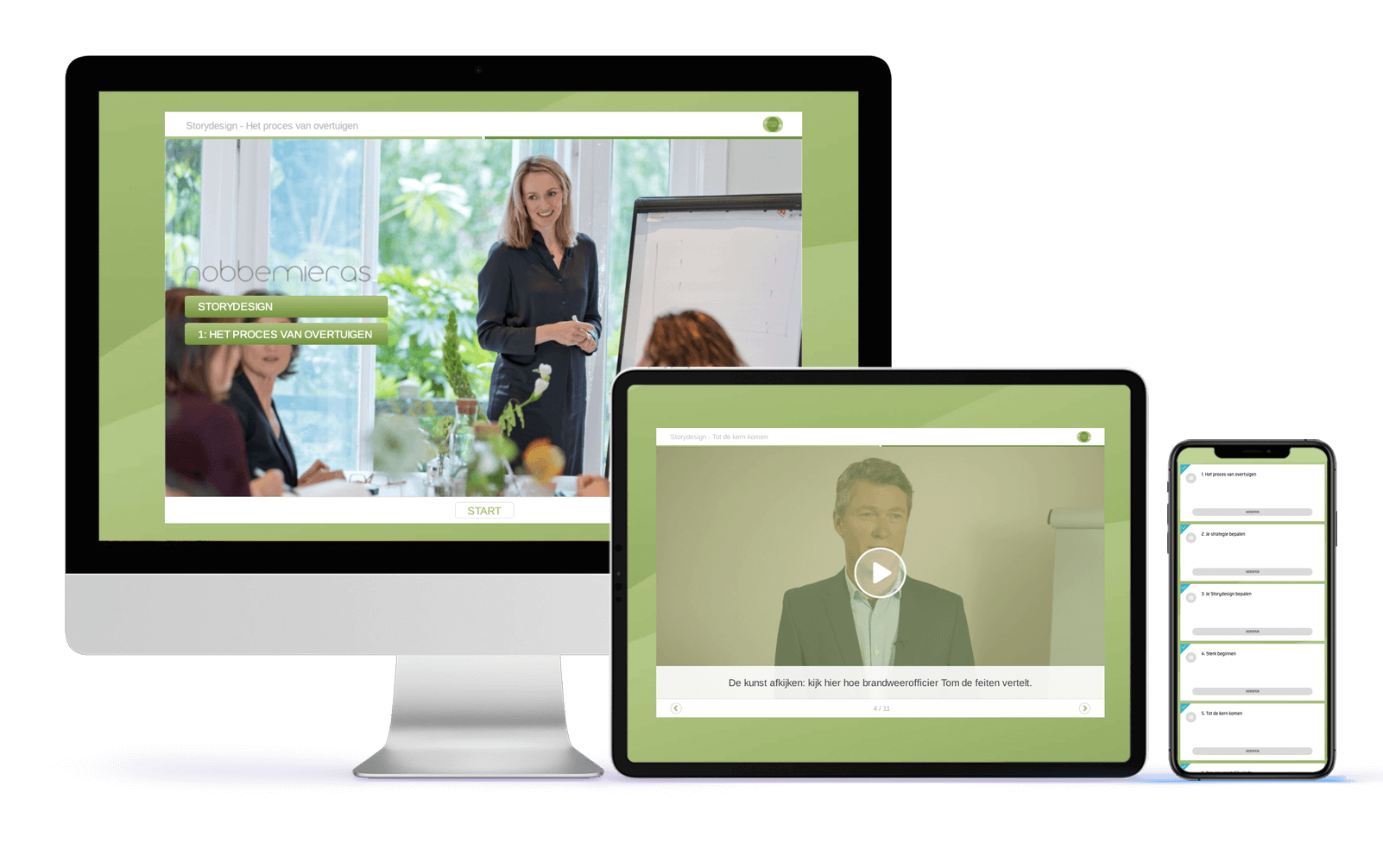 Storydesign e-course
The e-course consists of 7 modules. After the e-course you will know how to create a strong story, have more influence with your presentations and be able to apply the Storydesign method step by step. Price includes the book 'Storydesign'.
Content expert: training agency Nobbe Mieras.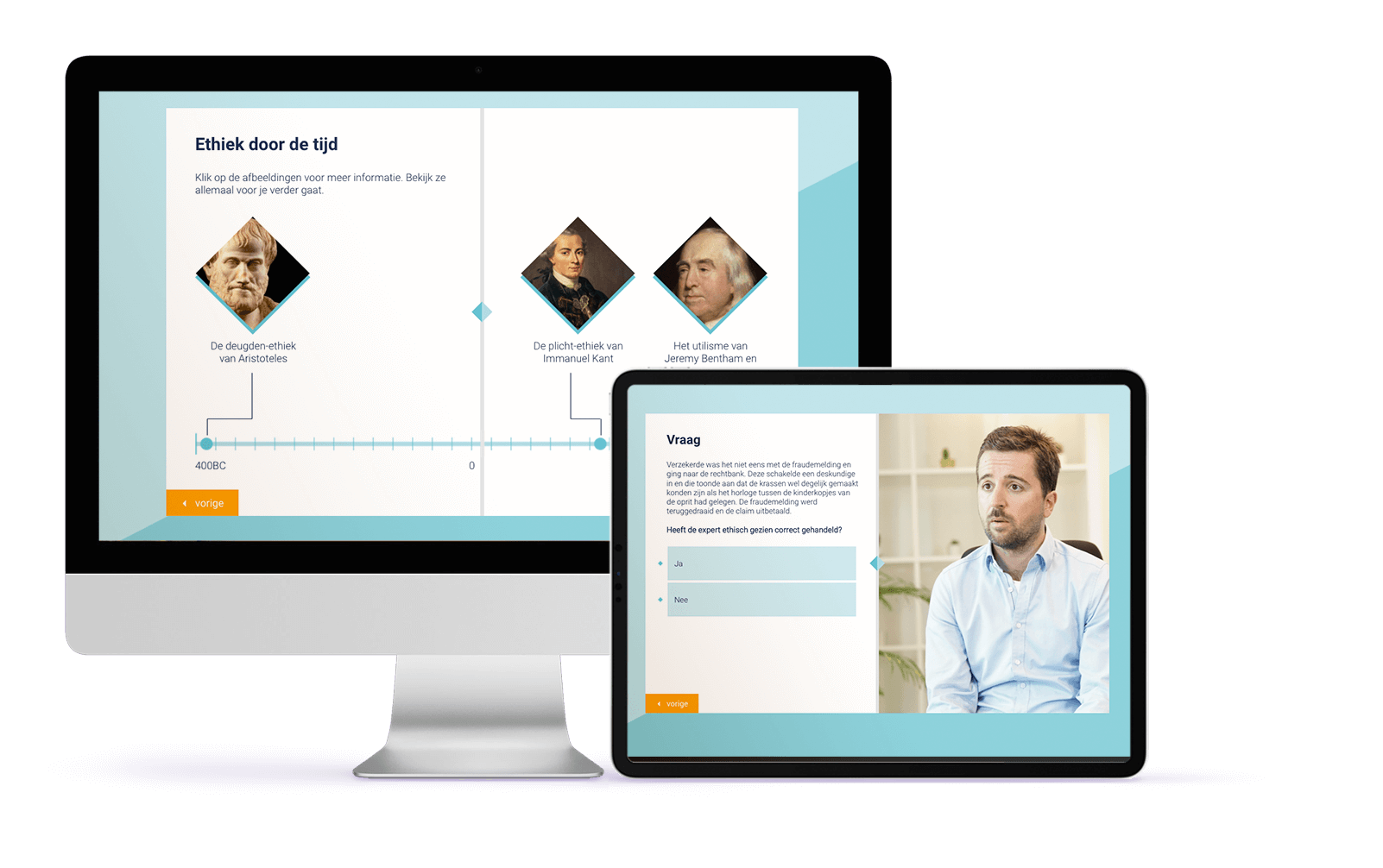 eLearning programme on ethics and acting responsibly
This online course is about acting ethically and consists of a series of mini-learnings, films, tests and cases. The training is specifically for (prospective) members of NIVRE, but can also be tailored to others.
Content expert: Splintt online training services.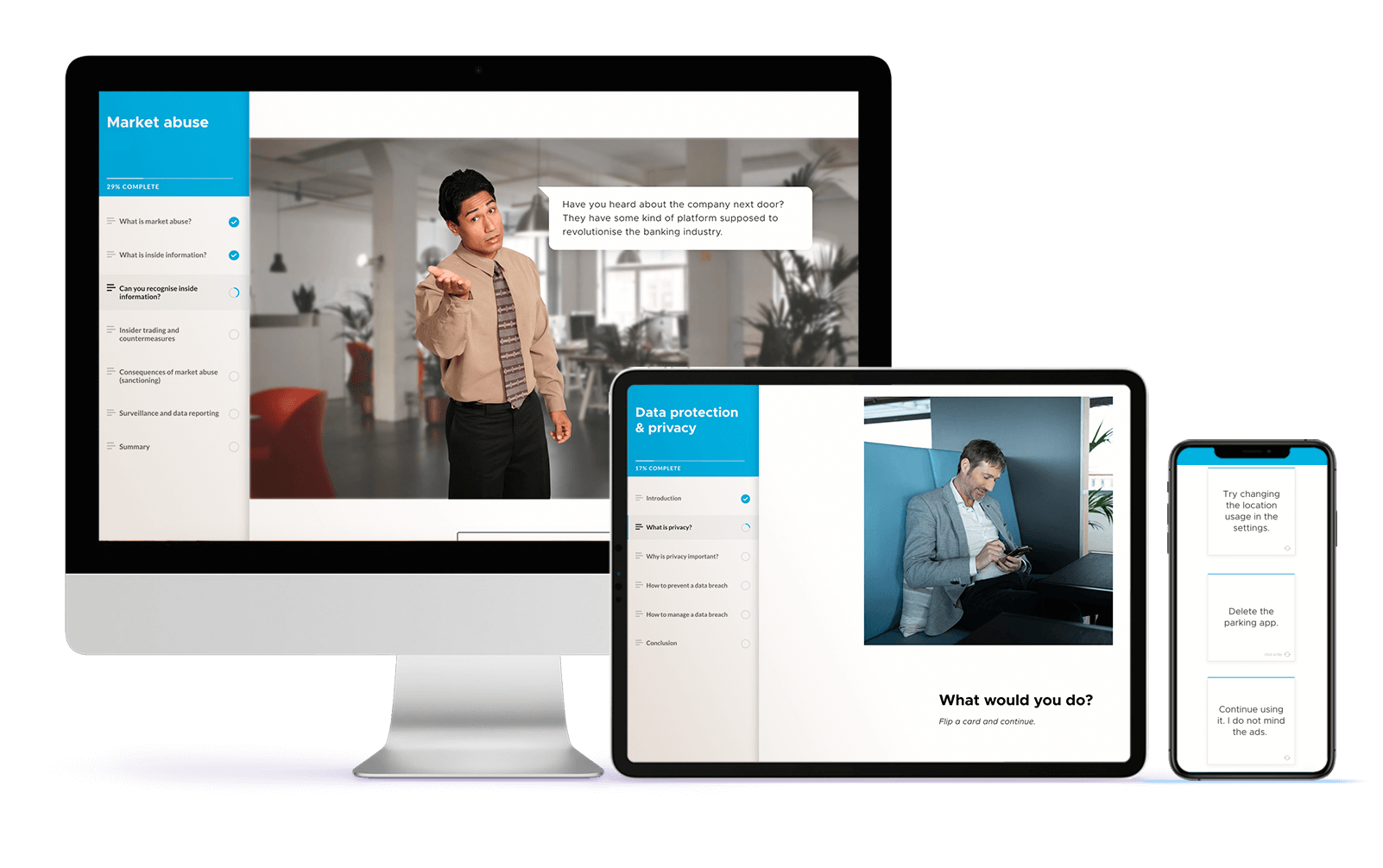 If you already have a Philpaper LMS subscription for your organisation, we can easily add products from the content library to your existing environment.
Please contact us to discuss the possibilities.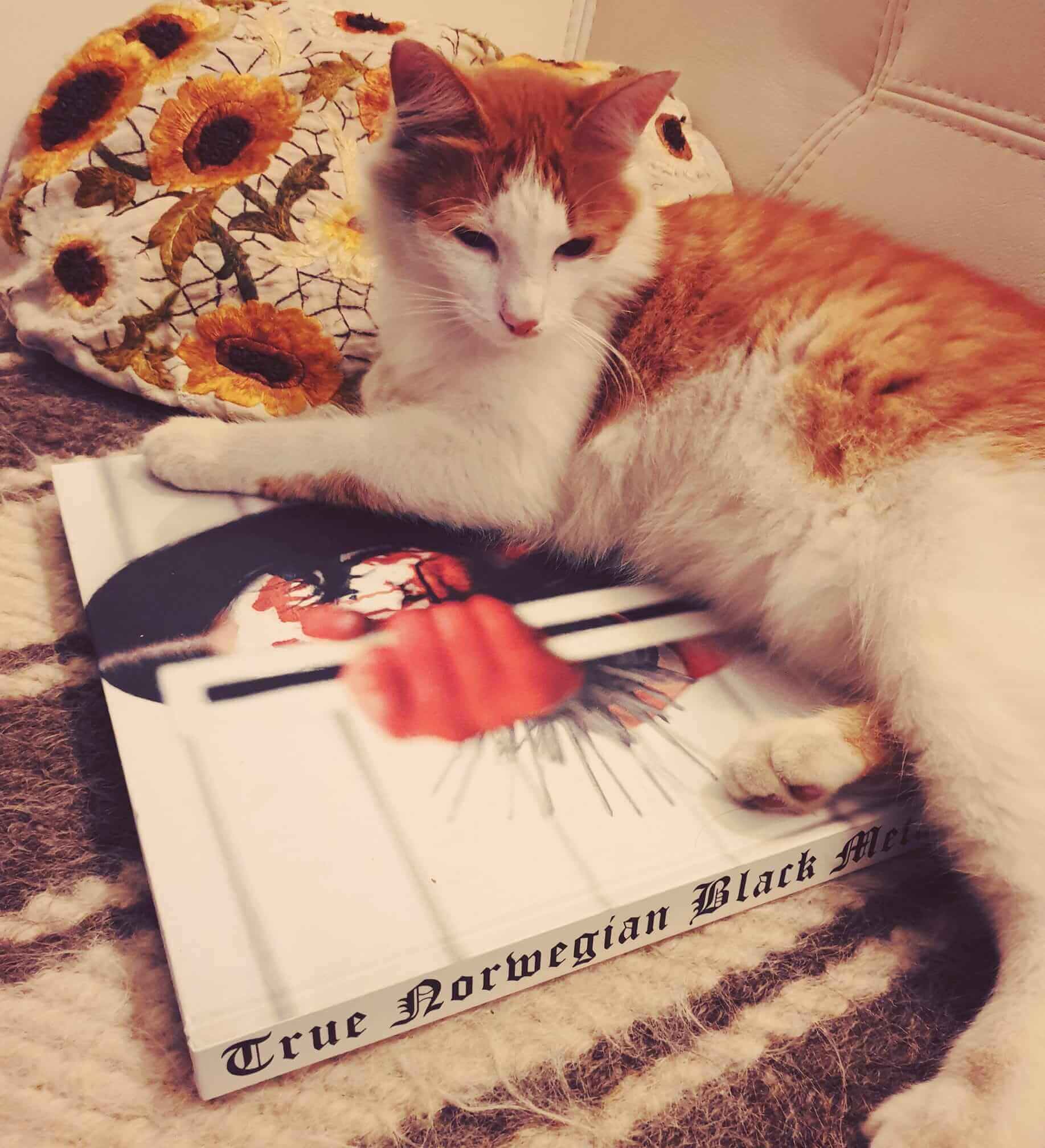 We can support you in converting your knowledge into a didactic concept and in developing online teaching materials, including distribution, managing participants and issuing certificates.
All learning products that we develop have a solid didactic basis, combined with relevant content, using the following principles:
Gamification
We apply game principles to motivate the participant.
Optimise
We optimize our solutions with the brain learning theory.
Badges
With badges we make progress explicit, which stimulates continuation.
Visually attractive
We use a fresh combination of text, image and sound.
Common thread
We take the participant into a catchy story, scenario or metaphor.
User-friendly
We develop learning solutions with the target group in mind.
targeted development of knowledge and skills – that's what we provide