We gave you a call, but just missed you.
We approached you because we develop eLearning solutions for similar companies.
We are happy to share them with you, so you know what we offer when you need it.
We are Splintt online training services.
We develop eLearning programs. Fully or partially customized. From simple modules to interactive learning experiences and video learning.
We work for clients in industry, healthcare & welfare, construction, the financial sector, government and for knowledge transfer organizations. We are very experienced in creating specialized skills courses, safety trainings, eLearnings on information security, risk and compliance.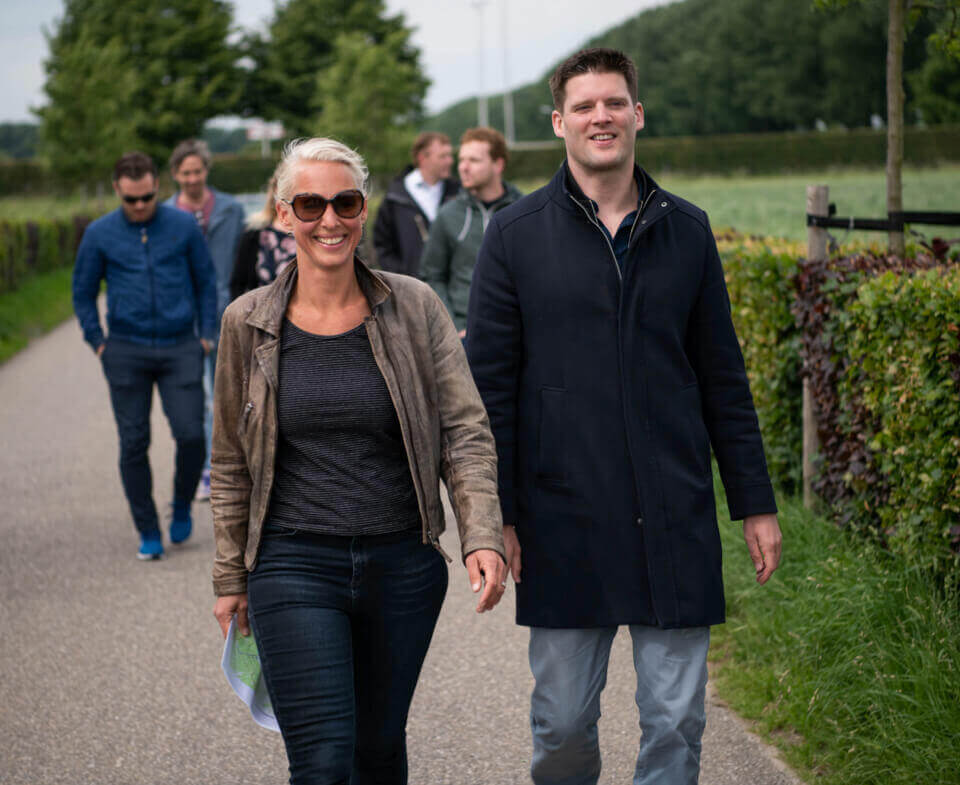 Curious about examples and possibilities? Schedule an online demo.
We will take you through various possibilities in 30 minutes.

for every budget
We offer smart solutions, from simple interactive to high-end experience… and for every budget.
expertise
We offer more than 20 years of experience in the field of didactics and software development.
support
Clients appreciate the cooperation with an average of 8,7!
Are you looking for an online learning solution that seamlessly connects to your organization, topic and target group?
We offer a range of possibilities: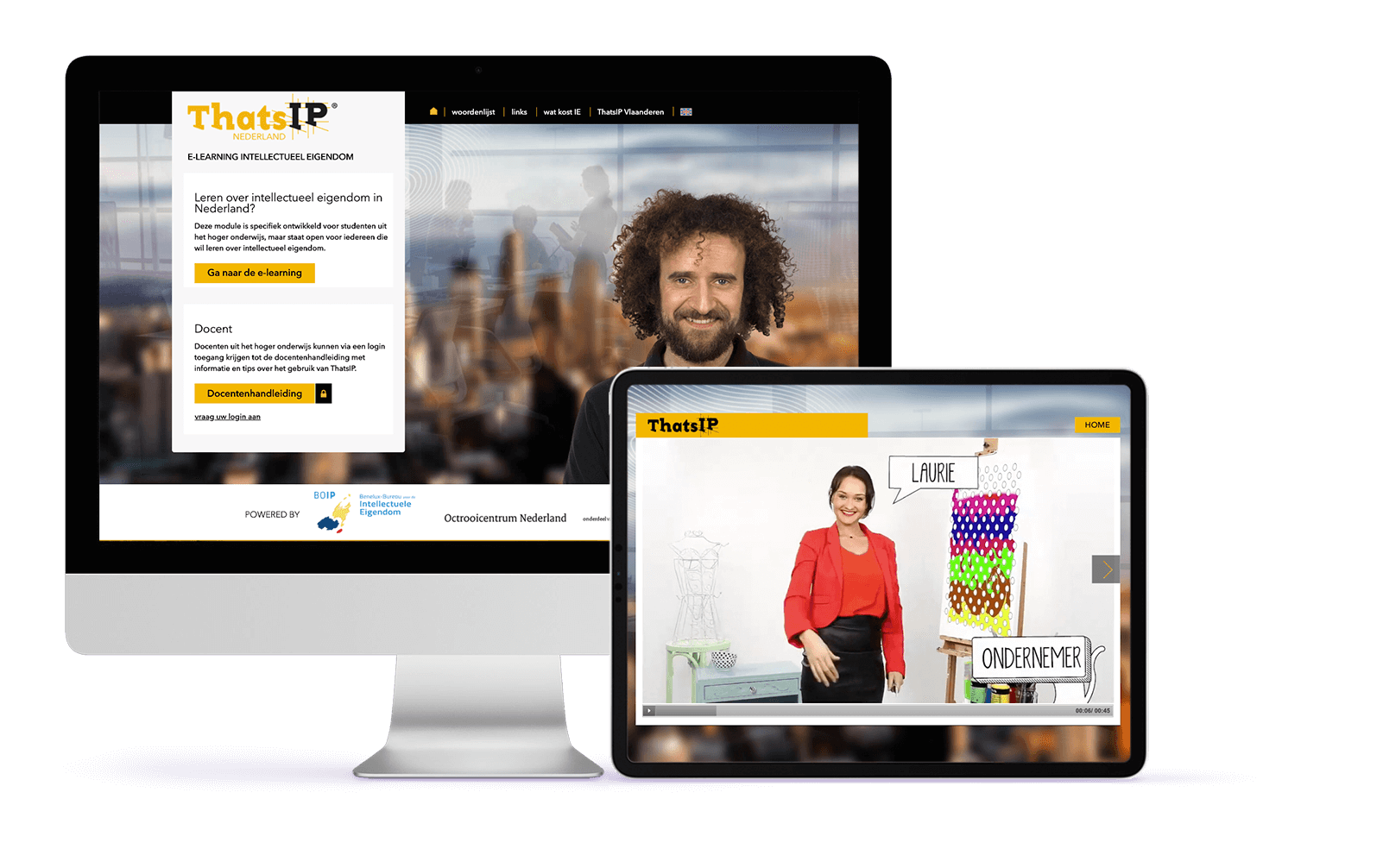 100% customization
Everything we will developed based on a solid concept. In this way a learning solution fits seamlessly.
50% maatwerk
We use templates and formats in which we incorporate offline course material. That saves time and costs.
Content libraries
In our content libraries you will find ready-to-use eLearnings, arranged by theme. Access to these content libraries is possible on a subscription basis. Ask us for a demo. 
Video learning
With video learning your participants can learn with film, interactive video stories and animations.
Virtual Reality
Very suitable to show locations that are difficult to reach, as part of an onboarding trajectory and to train capabilities, such as handling a machine, following procedures or social skills.
Learning management system
Our user-friendly learning platform Philpaper can be quickly deployed to make eLearning materials available. Read more about this learning management system.
Learning portals & landing pages
A learning portal (landing page / website) can be used to offer specific information about a learning program.
we ensure fitting online learning solutions